Bringing Beauty to Life for Over a Century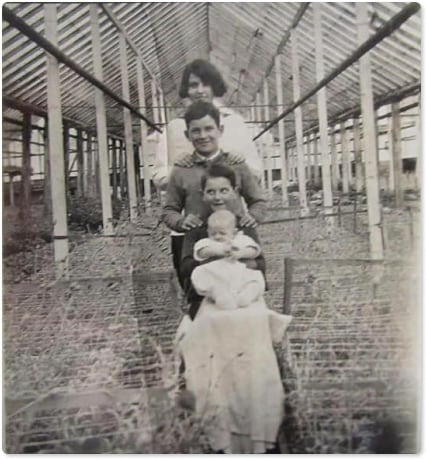 Why Choose Reed's?

Honesty
We stand behind our quality designs. If there is ever an issue it is resolved quickly and professionally.

Skill
With over 100 years of experience - our award winning designers will create the perfect arrangement.

Passion
We love what we do and it shows. We love flowers and want to share that passion with our customers.